The highly anticipated Fellowship Programme launched at the beginning of 2014 and as predicted it was a huge success. People from all over the globe signed up and logged on to the virtual programme with Ian McDermott and Robert Dilts. 9 modules later and the first iteration complete, it was an obvious next step to continue the Fellowship series. A Convocation Weekend with Robert and Ian was the next stage in the progression.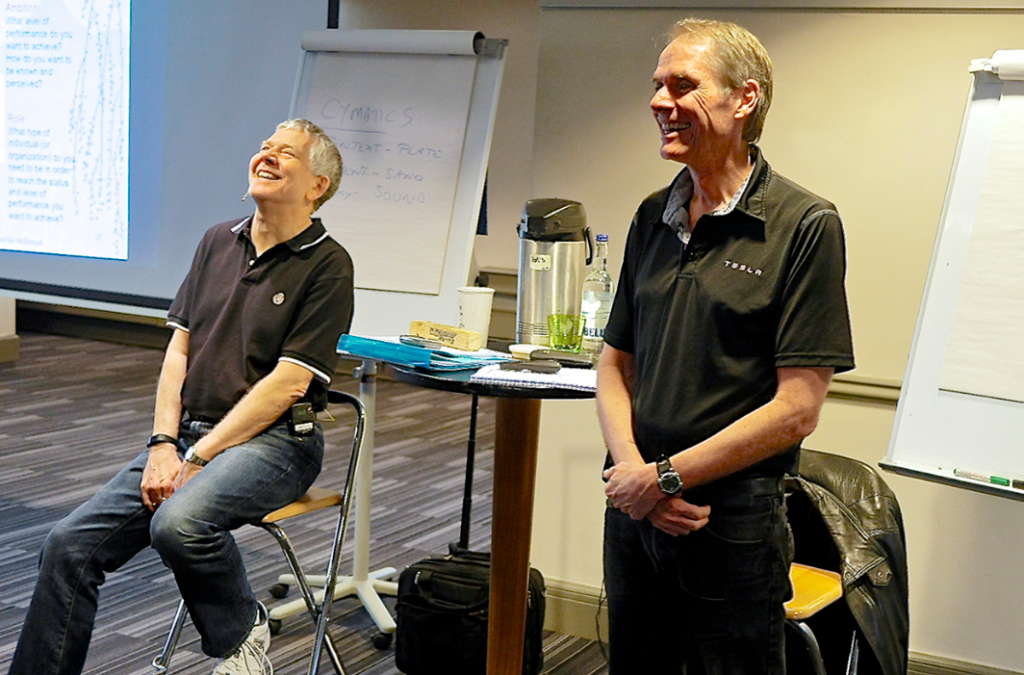 The two day convocation didn't disappoint and we have had such lovely feedback that we wanted to share it with everyone to offer a glimpse of what the Fellowship series can offer.
"A wonderful two days spent with people journeying in a similar direction and with their own unique stories to tell. The weekend was insightful, coherent and practical. Very much looking forward to practicing what I learnt to enhance my experience of well being. I also came away feeling that I was on the right track and curious about the stories that might be written"
– Teak Rehman
"The weekend with Ian and Robert was a unique experience that brought  together like-minded individuals keen to move forward on both a mindful and heartfelt journey. Not only did we learn a lot by witnessing the conversations between Ian and Robert, but also by having those insightful conversations ourselves. The questions: what are you about and what matters to you sum up what this magical weekend was about"
– Jackie Mendoza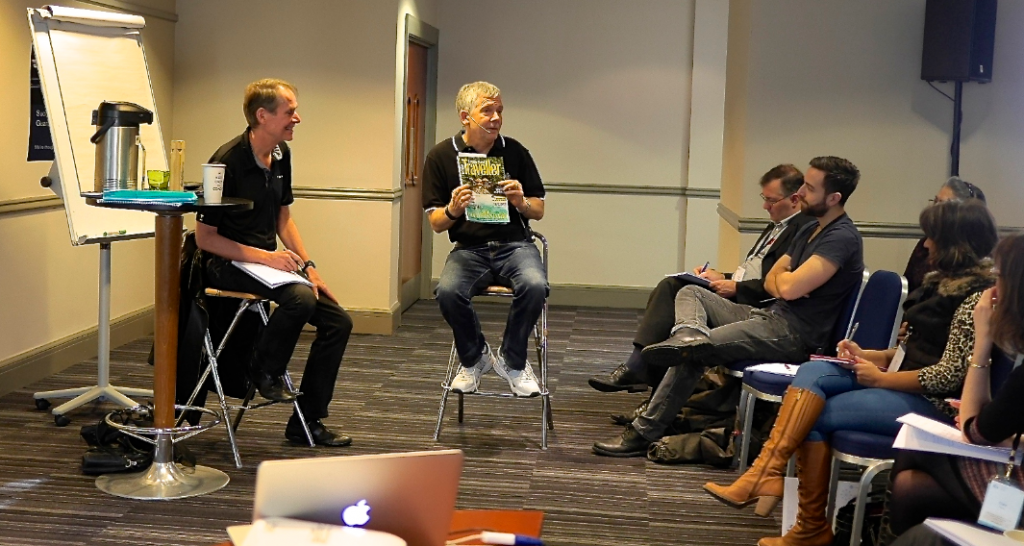 "A quick update from the Edge of the Unknown. Robert and I have just had such a wonderful weekend going places we haven't been before with a group of real pioneers. All of us who came together really did do something different and we have no doubt this will bear fruit. Robert and I are elated and inspired. Now we know this is just the first step… We're already planning the next moves. Thank you so much"
– Ian McDermott
"We set out to call people together in order explore the future that wants to be created through us, and now we know.  It truly feels like a new adventure in fellowship has begun. I was impressed and pleased with the ease and sincerity that people brought to their interactions"
– Robert Dilts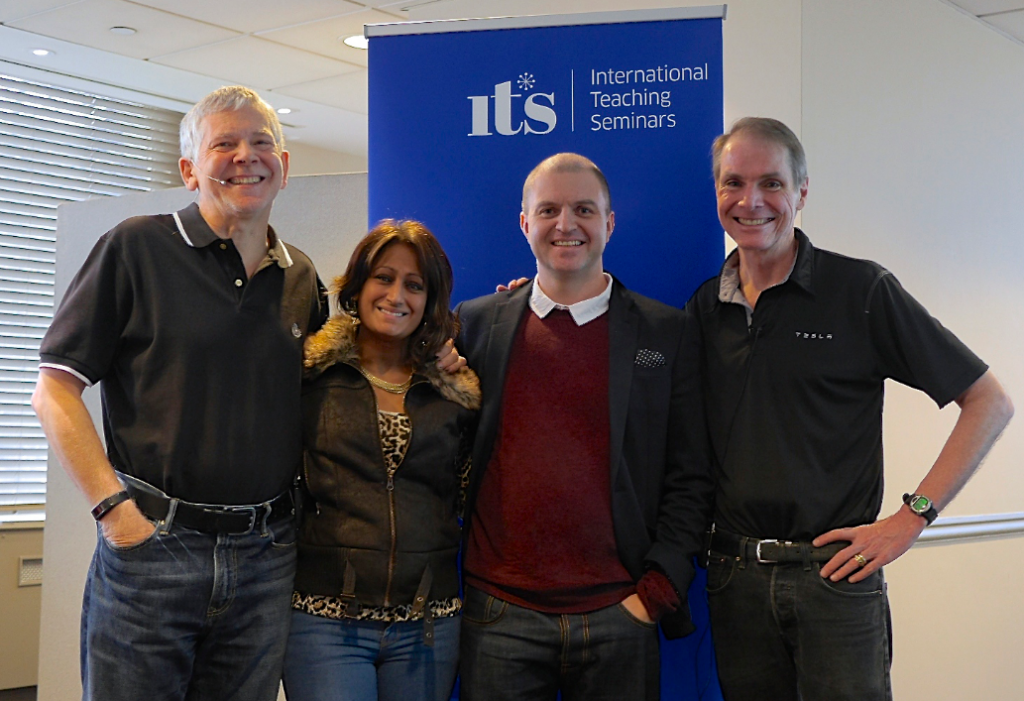 Thank you to Toby for taking the photographs.