The Disruptive Change Maker
Re-Imagining…..
Challenging Your Edge…..
Expanding Your Impact…..
Interested In Deep Conversations With Practical Applications?
ITS are excited to be supporting Pamela Richarde and Terrie Lupberger with the launch of their new virtual programme 'The Disruptive Change Maker', with Amy Ruppert Donovan and a special bonus session with Ian McDermott.
Visit DisruptiveChangeMaker.com
For all enquiries please email Pamela, Terrie and Amy by email at Connect@DisruptiveChangeMaker.com
Beyond helping those we work with to create strategies and tactics that provide relief from a persistent issue, WHAT IF your work as a change maker could be a force for collective change? Could support the expansion of consciousness?  Could create pathways, networks and relationships that help address the complex challenges of our times?
​
That journey starts with THE DISRUPTIVE CHANGE MAKER, an 8 week online program plus a bonus session with Ian McDermott, that brings quantum-based theory and perspective to help evolve your awareness and capabilities to tackle bigger, more complex issues and challenges.  In the program you will challenge the myths, assumptions and beliefs that you live and work by and learn how to be a catalyzer for bigger change and someone who can evolve the stages of consciousness and behavior in individuals, teams and organizations to become Net Positive Contributors to Humanity and the Planet.
If this describes you…
You want to engage in thinking and practices that allow you to liberate yourself from the hypnotic grip of the dominant paradigm we are in for the sake of being a powerful catalyzer of ideas and actions in the world.
You feel that it's time to take off the brakes in your work – with individuals or organizations – but it hasn't been the right time or you haven't been sure how to move forward.
As a coach or consultant, you're tired of playing a solo game and want to create or become part of something bigger. You feel you are now being called to make a bigger impact but aren't sure how to do that or with whom.
As a managers or leaders, you might be feeling that the game you are playing isn't quite aligned with your values or care and you know you're capable of making a bigger impact, whether you decide to do it within your organization or branch out into something new.  In either case, you feel that now is the time to create a different path forward for yourself.
The focus of your work is shifting from growing your own voice, reputation and identity to learning how to design, collaborate with, build and support networks of stakeholders that can have bigger impact in the world.
…..then this Program is for You
Becoming Quantum Catalysts
From our quantum-based perspective, that we are all individual and collective entities within a deeply interconnected, constantly evolving global (universal) ecosystem, we will deeply explore and weave these principles together and have you apply them in your projects for the sake of becoming a catalyzer of change in the world.
You will learn to:
Identify your limiting beliefs, habits, thinking and patterns keeping you entrenched in old paradigms so you can expand your evolutionary work in the world.
Cultivate deeper relationships and build networks of stakeholder support.
Deepen your coaching approach to solving big issues.
Generate more capacity for presence, in the moment.
Expand your awareness and consciousness.
Become a more powerful catalyzer of ideas and actions in the world.
Embody higher awareness and greater capacity for action.
Meet the trainers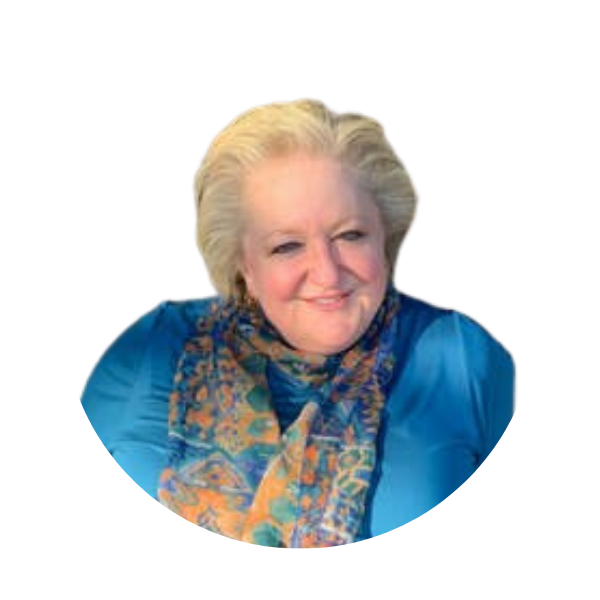 Amy Ruppert Donovan
Amy, as a pioneer and seasoned leader in professional coaching, understands the many challenges and realities that come with leadership. With over 25 years of executive coaching experience, Amy combined her business leadership with her mastery of coaching to co-found The Integreship Group.
A Master Certified Coach with the International Coach Federation, Amy brings a broad range of experience in a variety of industries including healthcare, financial, tech, manufacturing, legal, academia and government. She has coached leaders at all levels, from the emerging leader to the C-Suite in all facets of leadership.
In addition to her coaching experience, Amy has over 15 years of experience in program and curriculum design and has herself facilitated hundreds of training and development groups in the areas of coaching skills, emotional intelligence skills and resiliency skills for leaders.