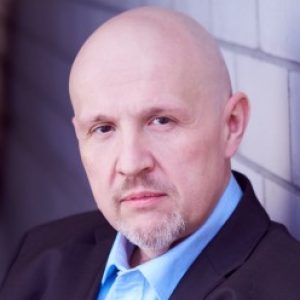 Job role / Title
Department head, Executive Director, Actor, Coach (omw)
Company
Bank Julius Baer & Co Ltd.
Website
About
https://www.xing.com/profile/ThomF_Kueng/cv or simply ask me ?
I live with two cats and two cars near Zurich. I love hiking, riding my motorbike (well, not this summer as I was more into golf this time). I love table top games, sitting together with friends, by a camp fire, exchanging stories and sharing memories.